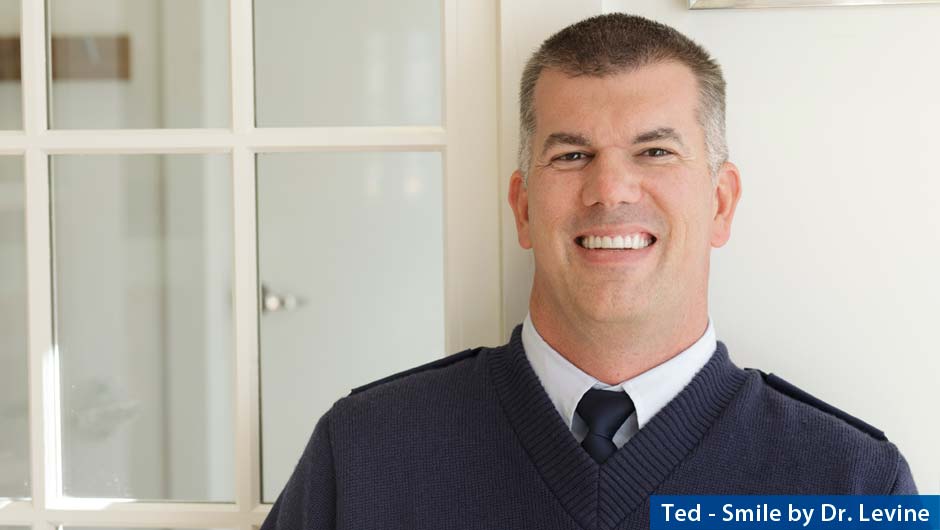 Treatment Benefits
The most obvious benefit of orthodontics is a beautiful smile. But our patients also talk about the increased confidence that's behind the smile. There's no denying the positive impact orthodontics can have in social and business situations; it can be truely life-changing at any age!
Straight teeth can also make it easier to brush and floss, thus reducing the risk for cavities, bone loss and periodontal disease. The decision for orthodontics isn't always just an esthetic one; a beautiful smile can be a more healthy smile as well.
Call our office to schedule an appointment and find out how orthodontic treatment can benefit you or your child. We encourage parents to bring their children for a free initial exam around age 7. While often treatment is not needed at this age, this early screening gives Dr. Levine the opportunity to address any growth and development issues. Periodic monitoring as a child grows ensures that any treatment needed will be planned for the optimal time to minimize cost and maximize results.